Work From Home Hardware Recommendations
As the COVID-19 pandemic continues to force the majority of us to work from home, we've received numerous questions from our customers about what hardware they should be using in their home office, which is why we asked our very own Rob Diehl to put together some recommendations for our readers. Rob, who has been a member of the Louisville Geek family since our inception in 2004, primarily focused on servicing our customers who primarily work from home, so he knows a thing or two about what it takes to setup the perfect home office. For many of us during this time, having a dependable machine and reliable internet connection is essential if we want to remain productive. The way you set up your workstation impacts your work performance and even your job satisfaction. Finding the right arrangement for your desk can streamline productivity, boost confidence, and help you feel happier.
Louisville Geek is available for remote consultations to configure, purchase and install your custom work-from-home workstation.
Laptop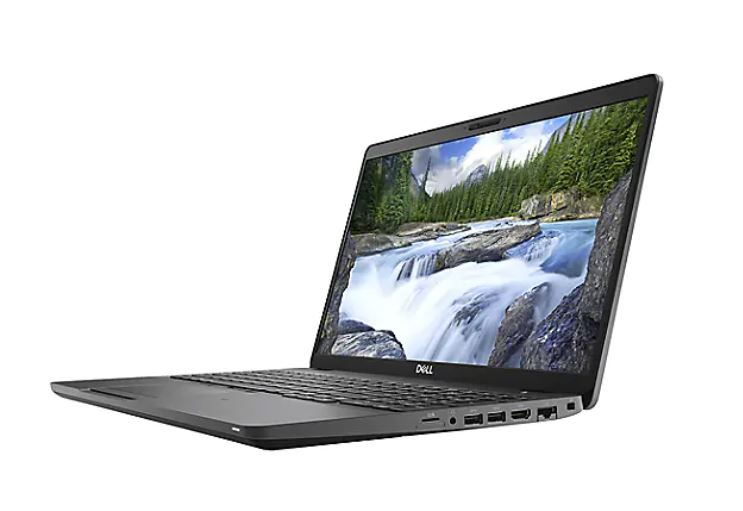 Dell Latitude 5500 – 15.6
Up to 8th Generation Intel® Core™ i7-8665U Processor
Windows 10 Pro 64bit
Up to Intel® Core™ i7-8665U Processor with Integrated Intel® UHD 620 Graphics
Up to M.2 512GB PCIe NVMe Class 35 Solid State Drive
Up to 16GB, 1x16GB, DDR4 Non-ECC
Router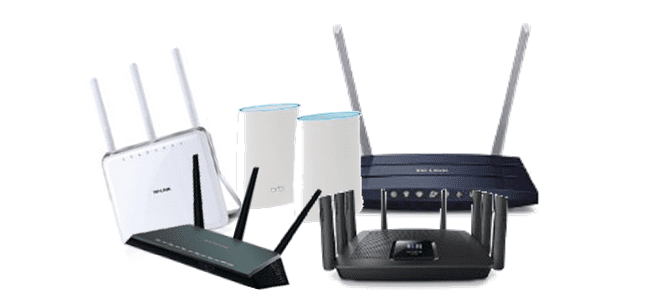 Louisville Geek has relationships with many of the industry's top manufacturers including, Ruckus, Sonicwall, Netgear and Ubiquity. We will find a router that takes into account the following requirements:
Works with your ISP
Advanced Firewall Protection
Malware Protection
Tri-Band
Wifi 6 Connectivity
Supports 4K
Phone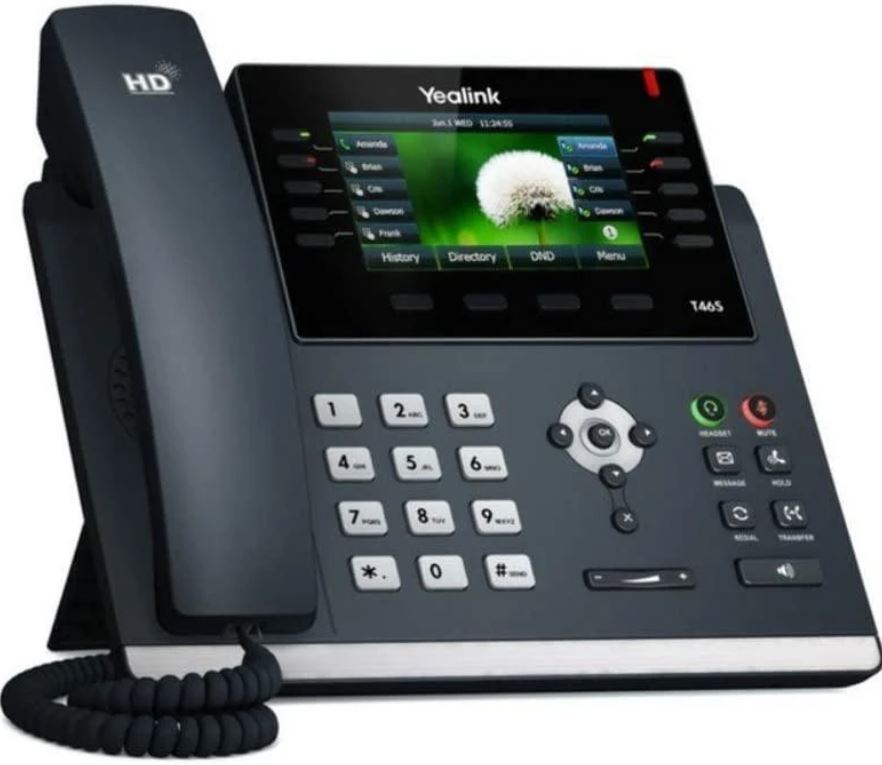 Yealink SIP-T46S
4.3″ 480 x 272-pixel color display with backlight
Supports expansion modules
Up to 16 SIP accounts
Dual-port Gigabit Ethernet
Wi-Fi via WF40 / Bluetooth via BT40
Works with Microsoft Teams and Skype
Docking Station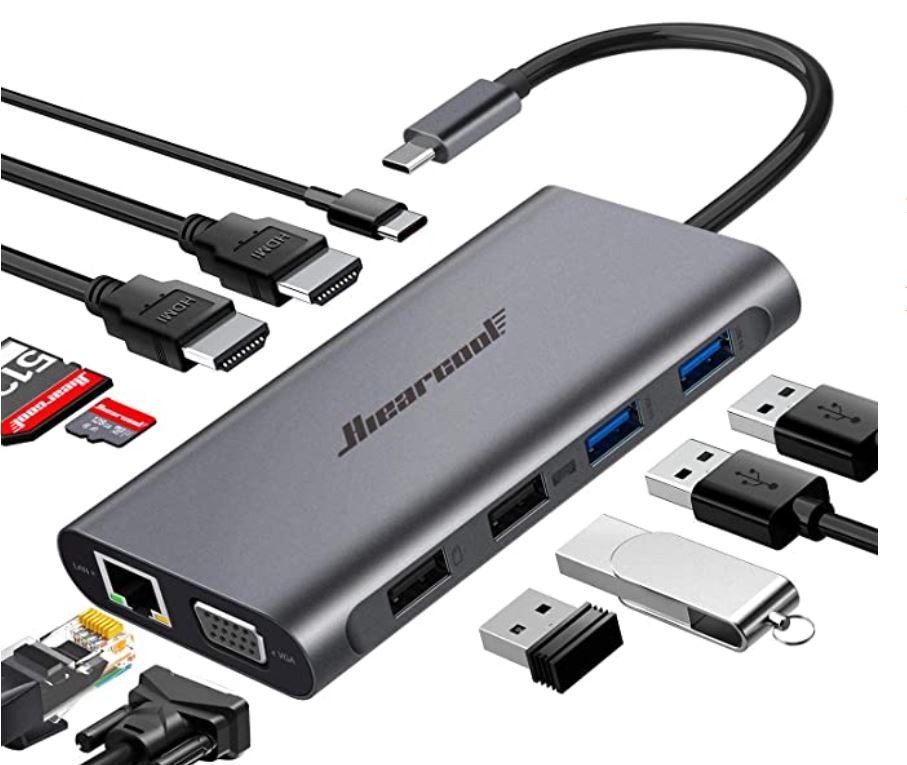 USC Type C – Hiearcool USB C Hub, USB-C Laptop Docking Station, 11 in 1 Triple Display Type C Adapter Compatible for MacBook and Windows (2HDMI VGA PD3.0 SD TF Card Reader Gigabit Ethernet 4USB Ports)
Ligthweight, portable, and powerful with multiple ports for multi-display
Shorter charging time with increased power delivery that prevents overload, over-voltage, over-current, short circuit, overcharge, voltage regulation, and temperature protection
Stable and faster internet access with 1000M Ethernet ports. Increased data transfer time
USB 3 – Plugable USB 3.0 Universal Laptop Docking Station for Windows with Dual Video HDMI and DVI/VGA, Gigabit Ethernet, Audio, 6 USB Ports
Dual Video outputs, wired Gigabit Ethernet, 3.5mm Headphone and Microphone jacks, two USB 3.0 ports, and four USB 2.0 ports
Docking station does not charge host PC
Wireless Keyboard and Mouse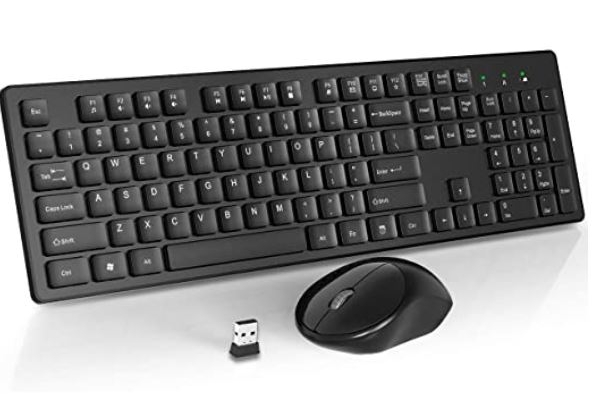 Ratel Wireless Keyboard and Mouse Combo, 5.4 GHz Slim Full-Sized Wireless Keyboard and Mouse Combo with USB Nano Receiver for Laptop
One nano receiver can connect both keyboard and mouse
Stable 2.4G Wireless connection UP TO 33 feet away without any delays
Video Cable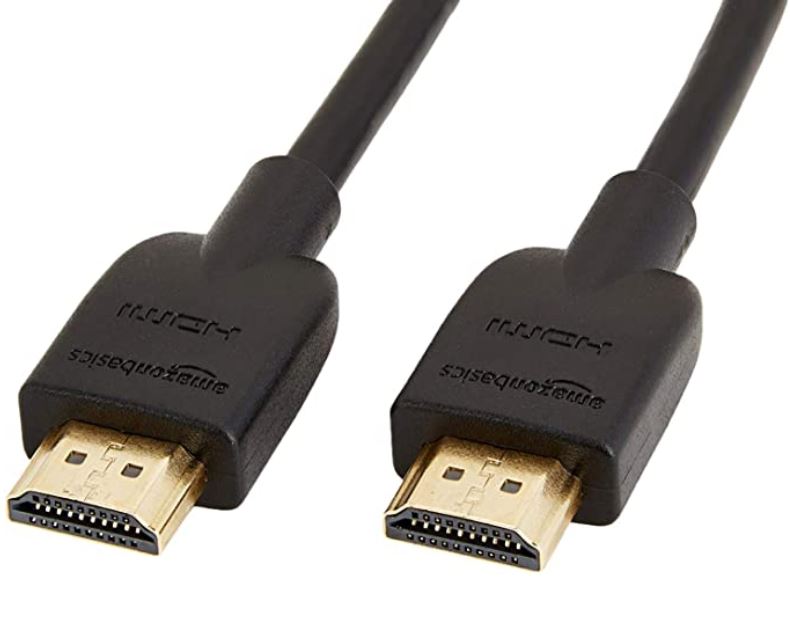 HDMI Cable, High-Seed 4K 6 ft
Supports Ethernet, 3D, 4K video and Audio Return Channel
Meets HDMI Standards
Share an Internet Connection among multiple devices without the need for a separate Ethernet able
HDMI to VGA, 6ft (Male to Male)
Supports resolutions up to 1920X1080 @60Hz
Resists corrosion and abrasion and improves the signal transmission performance
Monitor
24" Monitor
27" Monitor
Desk Mount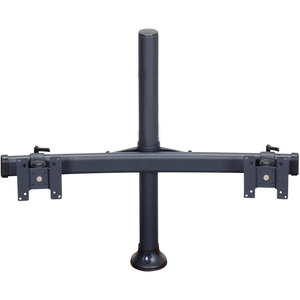 Premier Mounts Desk Mount 
A monitor mount is a strong but flexible ergonomic arm that supports your monitors. While traditional monitor stands hold your monitor in a stationary, locked position, a monitor mount allows you to move and adjust the height, angle, or position of your monitor. You can use monitor mount to find the perfect arrangement for two monitors.
Noise Cancelling Headphones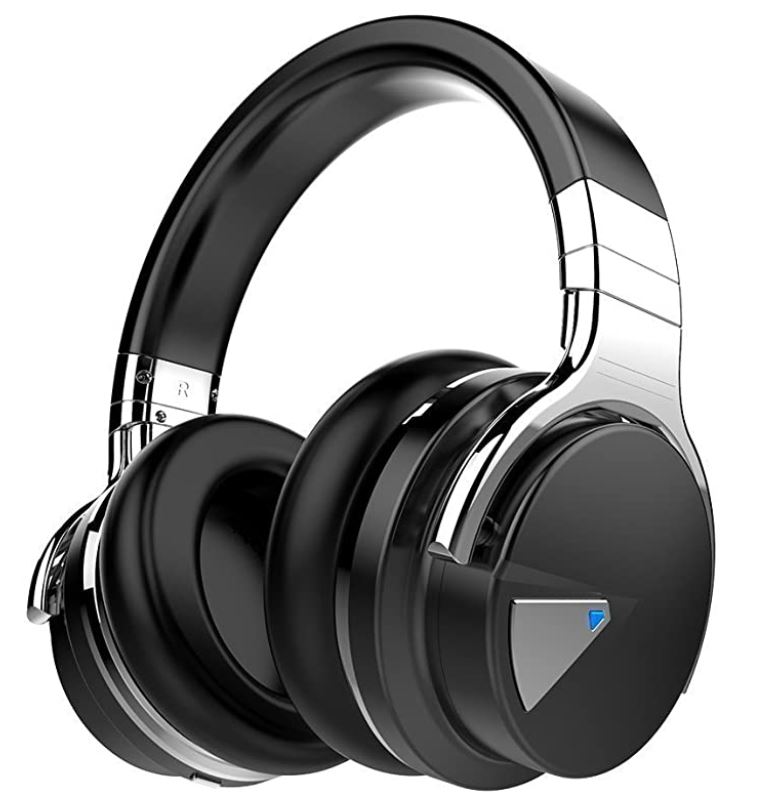 Cowin E7 Active Noice Cancelling Bluetooth Headphones with Deep Bass Microphone and 30 Hours Playtime
Sony Noise Cancelling Headphones with Wireless Bluetooth over the ear Headset with Mic and Alexa Voice Control