The PHP 8 update will be released on November 26th, 2020. Here are some important facts to know about the much-anticipated update.
What is PHP?
PHP is a popular programming language used to build dynamic or static websites. These are webpages whose content stays the same for every viewer or whose content changes depending on factors like the viewer, time of day, time zone, language, and much more. PHP runs scripts on your website, like WordPress, and interprets these scripts to produce the website pages we all see.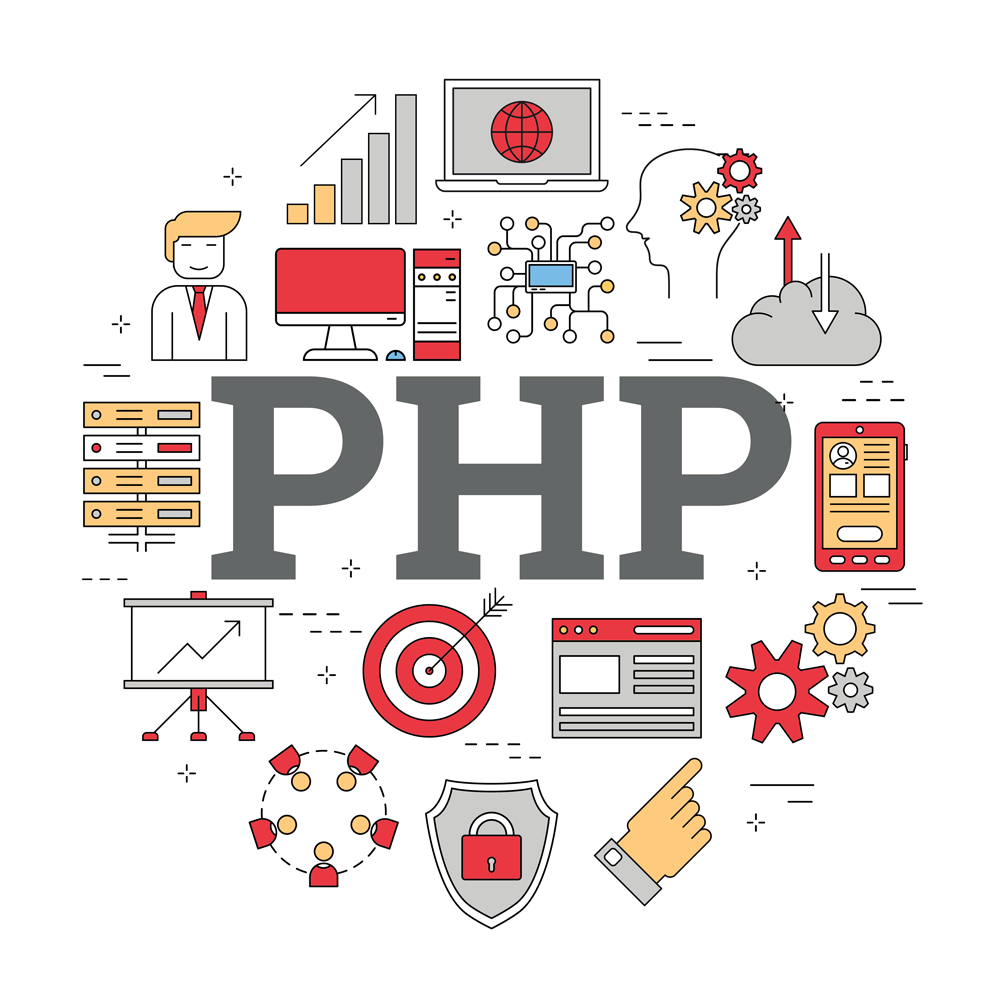 What Is This Update For?
Just like with any software or hardware, there are different versions of PHP. Each new version that comes out fixes bugs and improves performance and capabilities to make it better than its previous version. PHP 8 will include just-in-time compilation and many other new features.
Why Do I Need To Update PHP?
Think of PHP like the Windows or Macs of the world, and scripts are the programs on your computer. When the applications on your computer are updated, they need an updated operating system to be able to run on. The scripts are written and tested to run on the most current version of PHP, not outdated ones. When your website's plugins or themes are updated you want to ensure your PHP is updated as well, so that they can work in tandem together.
Not only should you update your PHP because of the enhanced operating features your website will receive, but this update also protects your site from security vulnerabilities in older versions of PHP.
Additionally, this update is going to give your website an immediate and noticeable gain in performance. Whatever purpose or intention your website serves, you will want to enhance its performance to give your visitors the best experience possible.
Okay, I get it. I need to update my PHP. What do I do now?
It is important to reach out to your website hosting provider to see which PHP version your site is currently on. This provider is not necessarily the company who created your website. Your hosting provider can check your WordPress Software, theme, plugins and PHP version to ensure they are compatible with one another in the upcoming PHP 8 update. They should back up your website files and database in case any process of the update fails and to make sure your site does not encounter any mishaps like a complete crash.
Contact Louisville Geek to ask about which PHP version your website is currently running on. Our web development team will position your company's website to be high performing and secure to start 2021.