Stream is moving to SharePoint Online and OneDrive for Business
To keep pace with the acceleration of video as the forefront of collaboration tools for the new worker, Microsoft has announced plans to rebuild Stream. Stream is migrating over to SharePoint Online and OneDrive for Business to enhance its uploading, viewing, and sharing features within the M365 environment. This move coincides with the uptick in the use of Stream over the past few months and will expand video collaboration capabilities for M365 users.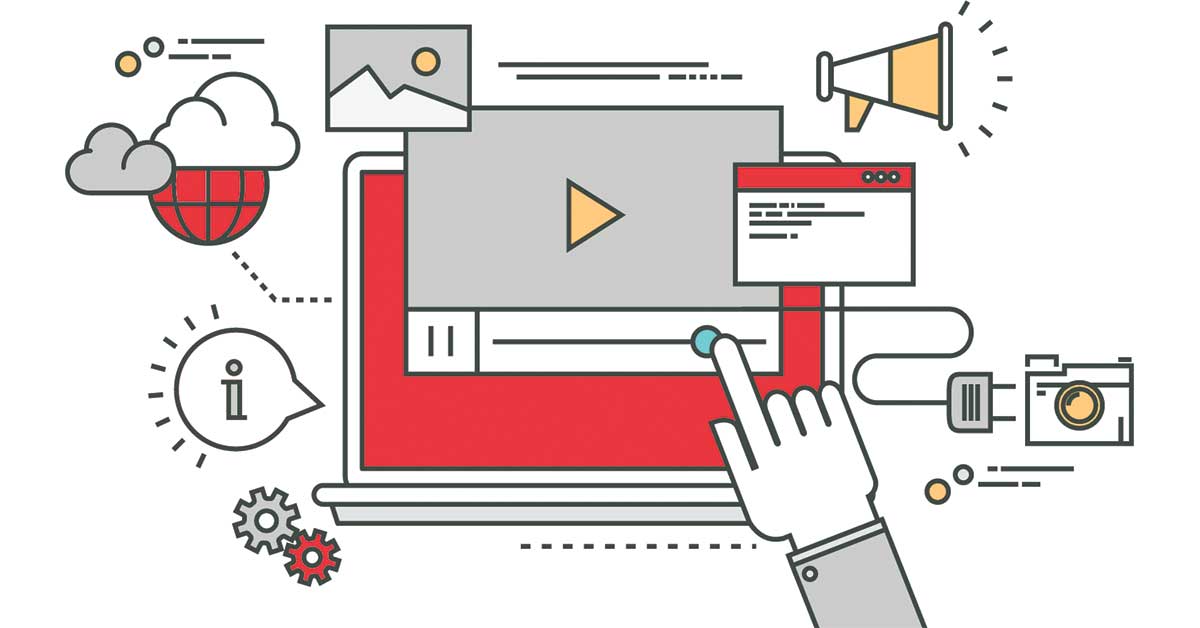 What is Stream, and why is it moving?
As a replacement for the Office 365 Video service, Microsoft launched Stream in 2017. With Stream, users can create, view, share, store, upload, and manage videos. While technically apart of the M365 portfolio, the videos do not integrate well with other M365 applications and are stored separately, which contributed to the decision to migrate the application over for a more holistic M365 experience.
When is Stream migrating over?
There is no official date for the migration. Microsoft is still in the process of adding and enabling the video features within M365 for Stream to work properly when it does move, and they are nailing down the migration process. Rest assured, Microsoft guarantees there will be plenty of notice given to users to familiarize themselves with the new Microsoft Stream and the migration tool.
What should I expect from the new Microsoft Stream?
Building on its already existing features, the new Microsoft Stream will offer users the ability to seamlessly integrate and use their videos in M365 applications. Upload videos easier, choose where to store them, and share them in Microsoft communities like Teams, Yammer, or on-site. Once an official date for the migration is available, users will have to ensure they migrate the classic version over to take advantage of the new Microsoft Stream capabilities.
What will happen with my links and codes I have from the classic version?
Once the migration officially happens, any links and codes from the classic Stream will redirect to the same content in SharePoint or OneDrive. This redirect will be available for one year after the move and should provide plenty of time for users to complete the Stream migration within your organization.
While there is no official date set, organizations should start planning now for this migration, especially if their video strategy is heavily embedded in the Microsoft Stream application.
If you are interested in learning more about the new features of Microsoft Stream or how to prepare to migrate over, please contact us today, and we'll be happy to get you started.