Understanding the Difference between Managed IT Support and Technical Support
Information Technology is a critical component of a successful business's day-to-day operations. IT contributes to increased profits, improved productivity and efficiency, and the overall success and growth of a company. Deciding on whether to keep your IT support in-house or whether to outsource it can be a key element that stands in the way of your business achieving overall success and growth. How exactly do you decide which type of IT support best fits your technology needs? It all starts with understanding the difference between Managed IT Support and Technical Support to know which one can support your business best.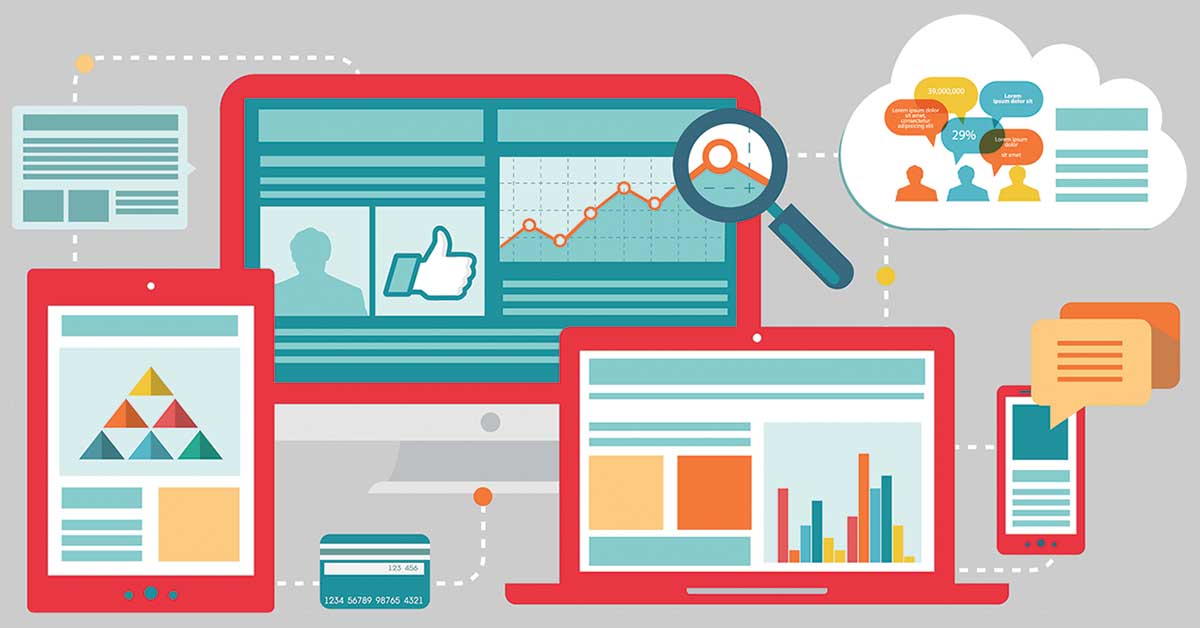 MSPs or Managed Service Providers
While a Managed Service Provider still provides IT support, there are additional layers of services available. A MSP will provide ongoing and routine maintenance, manage the network, application, infrastructure, and security needs of your business, and, depending on the MSP, will provide routine support that can span over various amounts of time and vary in services. MSPs focus on helping small to medium-sized businesses grow. A team of certified technicians will plan and develop strategies for supporting a company's current IT infrastructure and help them implement disaster recovery and business continuity.
A Managed Service Provider, like ourselves and our sister company Lexington Geek, familiarizes themselves with your network setup and will help your company scale up as your business grows. Many MSPs specialize in areas such as cloud storage or website development.
Tech Support Services
Technical Support is a reactive approach to IT support. These are a range of services provided to companies or individuals that experience common technology problems with software, mobile phones, printers, and other electronic or audio-visual products, limiting service to single incidents or problems.
In contrast to MSPs, you probably won't receive the same technician for each support ticket, which means you may not get the same approach to each problem.
Specialized technical support services can help with specific and intricate projects on a short-term basis. Technical support is a great option for businesses requiring support on an as-needed basis.
Transitory IT Support
Depending on your company's situation, your IT needs could change or merge into areas that may not fall under your current providers' support umbrella. Technical support services for your home business might meet your needs for the time being but expanding said business out of your home might require reaching out to an MSP to help you get your foundational network planned and installed. Additionally, some organizations that have an MSP might ask about having their company's IT technician come out and troubleshoot some technical issues at their home.
Knowing the differences between the types of IT support available to you whether, on a short-term basis or a long-term, larger scale can help you get the help you need when you need it.
Since 2004, we have worked with businesses in the local community, helping them from the ground up to grow their business. Our certified team of engineers, project managers, and account managers will build a relationship with your company and team to help you run a successful enterprise.
If you are interested in learning more about our team and how we can help you, contact us today, and we'll have someone reach out to you to get started.