Louisville Geek Service Delivery and Sales Team Leverage Vendor Relationships to Complete Certifications
A key component to our success as an IT service provider is staying up to date with certifications and staying active with the latest technology. It is a challenging time for all organizations right now, so it's important to provide continuous IT support.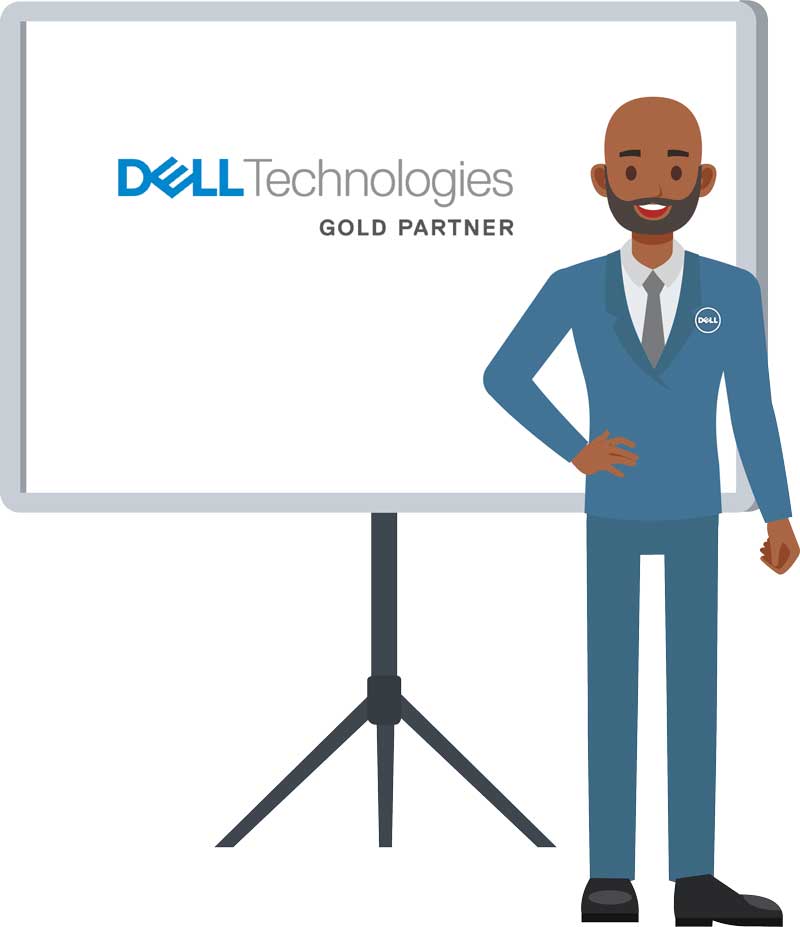 Louisville Geek leverages our vendor relationships to provide the best products, pricing, and service to our clients. Our service delivery teams have completed multiple vendor certifications; therefore, our clients can rest easy knowing they are partnered with certified, confident, trusted individuals equipped with technical skill sets to meet your needs and expectations. Each technician can provide troubleshooting from a differing skill set, depending on their tier within our organization. 
If you are a first-time client that's interested in partnering, reach out to our Certified Sales Team. They possess the knowledge, skills, and foundations to be a trusted advisor and will be able to articulate the value of our services and products of each of our vendors.  
Louisville Geek highly encourages our Certified Sales Team and Service Delivery Teams to complete vendor certification courses.
---
Cisco Meraki
Cisco Meraki develops, manufactures, and sells networking hardware, software, telecommunications equipment, and other technology services and products.
Our ECMS1 Certified Technicians can confidently operate your Cisco Meraki solutions with a unified management system of an entire network from a centralized dashboard.
Sophos
Sophos develops products for encryption, network security, email security, mobile security, and unified threat management.
Our Sophos Certified Sales Consultants can assess your organization's security posture. By identifying vulnerabilities in your business's IT systems and business processes, we can confidently recommend products and solutions that will safeguard your business from any future cyber attacks.
Our Sophos Certified Engineers can provide overviews of all Sophos products with the knowledge to run demos.
Our Sophos Certified Technicians have received hands-on experience and can provide technical support to our partners and clients.
Datto
Datto is a cybersecurity and data backup company.
Our Datto Certified Deployment Specialists on site are equipped with the required skillset to deploy and troubleshoot Datto products
Barracuda
Barracuda provides security, application delivery, and data protection solutions.
Our Sales and Account Management Team are certified to navigate you through the top Barracuda products that will meet your needs. All are equipped to advise you on products such as Barracuda Essentials, PhishLine, Sentinel, and Cloud to Cloud Backup services on site.
Dell
Dell develops, sells, repairs, and supports computers and related products and services.
Our Certified Technicians and Sales Team are available to lead you in your storage, computing, and networking solutions.
Sonicwall
Sonicwall is an internet security company that sells a range of products and solutions focused on content control and network security for SMBs, enterprises, and governments.
Our Certified SonicWall Security Professionals (CSSP) have gone through an extensive training curriculum and can successfully configure, monitor, manage and optimize SonicWall firewall appliances to help our clients defend against any potential network and cybersecurity threats.
We are proud of how hard our team works to stay up to date on the latest and greatest changes and trends in technology.
But most importantly, we are proud to offer uninterrupted service, at a moment's notice, when you and your business need it the most.